Published: 10/05/2018
Finding the right student lets in North London to suit your needs can be much harder than it sounds.
Here at Roundtree Real Estate, we know that students face different challenges to other types of renter, and they also have a wholly different set of priorities.
That's why, as one of the most trusted local letting agents in North London, we've put together this guide to finding a student house you'll be happy to live in while you study.
What To Look For
So, you've picked the friends you want to live with and you know how much you can afford to spend on rent. It's time to get an idea of what type of properties are available and what you can expect to get out of them. The first thing you'll need to know is what area of North London you're looking at - we'll start with a large area and narrow down the search from there.
Which Area?
When deciding which part of North London to live in, probably one of your top priorities is going to be getting to and from lectures. This usually means having quick, easy public transport links to the campus, since you won't want to be making a long (and expensive) commute for each lecture. If you're planning on walking to campus you'll want to live no further than about a mile and a half away (around a 30 minute walk). Cycling is a great alternative, which would reduce your half-hour commute to about 10 minutes, and bus or train can take you much further (though they're more expensive).
Depending on the travel method you intend to rely on, this should give you a starting point for deciding where to look.
What Do You Need?
Now that we have a broad idea of where to look, it's time to narrow down our search. Get together with your housemates and draw up a list of "must-haves" for your new home. You might include:
A nearby supermarket
Good transport links into the city
Proximity to major train stations (so it's easy to get back home at the end of term)
Whatever you decide on, highlight the dealbreakers. These are the things that you can't compromise on, and if a prospective house doesn't tick all these boxes then you can rule it out immediately. As long as you all agree, this will help you cut out house that aren't suitable, so you can focus on finding somewhere that is.
Knowing this can help you refine your search even more. For example, if you and your friends will be heading back to the south-west for the holidays, you'll probably want to be close to Paddington Station. Hendon and Golders Green have excellent Tube connections to Paddington, so you might start looking for a home in these areas.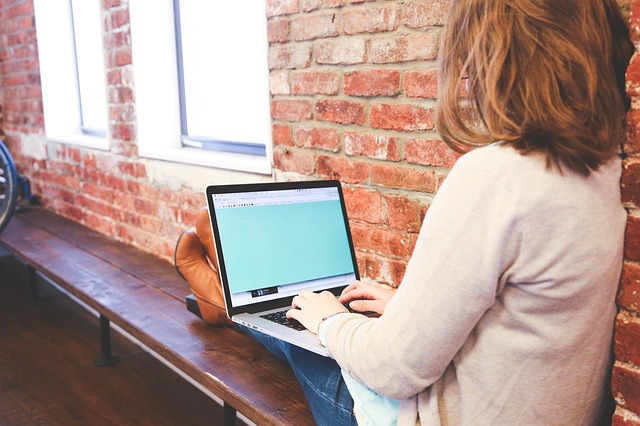 What Do You Want?
Okay, we've taken care of the things you need, but in an ideal world what would you like to have nearby? Make a second list with your housemates of all the things that you'd enjoy having within easy reach - these will be things that aren't deal-breakers, but an area that has them would be preferable to one without. This list could include things like:
Local cinemas
A pub (quiz night is a bonus)
Sports clubs
Green spaces nearby, or a garden (for summer BBQs)
Being close to friends
Plenty of storage
Multiple bathrooms
Bills included in rent
Nightlife
So, armed with our two lists, you can start looking at properties. You'll need to look at lots of listings before deciding which ones to view, and you're going to want to be as selective as possible. That's why you've built these two lists, so you can quickly pick out the places that would make ideal homes - these are the ones to view.
How To Find Your New Home
Now it's time to start putting all your planning to good use. Research lettings agencies in North London to get an idea of what's on offer. Some homes may be well outside of your price range, while others won't suit your criteria for a student home. However, there will be some candidates that are worth investigating; put them to one side and keep looking until you have a list of about a dozen.
Online vs. Local Letting Agencies
Most of your research will be online, but bear in mind that not all agencies are equal. A truly local estate agents will know their market inside and out, and will have a very good idea of what they have either available now, or coming soon, that will fit your requirements. They also make sure that anyone advertising a property through their site adheres to regulatory standards, so you know what you're dealing with.
Online property marketplaces and listings sites like Gumtree are a good source of information, and can help you develop an idea of the loca area. However, there's no substitute for the intimate knowledge an agent will have after working in a neighbourhood for several years. It's well worth contacting a local North London lettings agency to see if they have anything that would suit you - just give them a ring and tell them what you're looking for.
While there are of course additional costs involved in using an agency, they have a major advantage over renting privately. Which is to say, they act as a barrier against being exploited by unscrupulous landlords. An agent is required to act fairly towards both parties, help resolve disputes, and see to it that tenant rights are protected.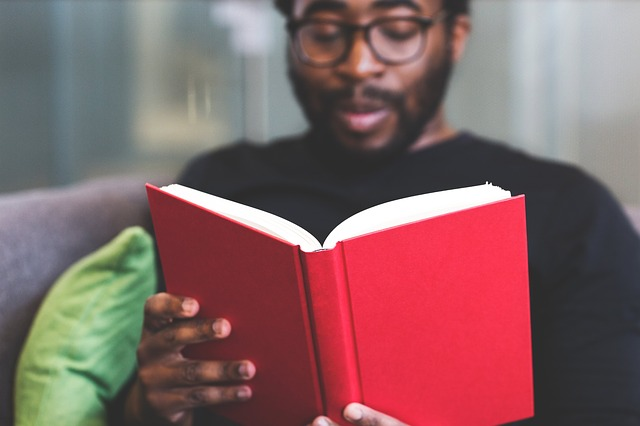 What's Included?
Most property listings will provide detailed information of exactly what the property does and doesn't come with. The most important thing you'll want to check is whether the property is furnished or not. As a student, you almost certainly won't want to supply your own beds, tables and chairs, so look out for fully-furnished properties.
Some landlords also include utility bills in the rent, which can be very useful for first-time renters. While it doesn't necessarily save you money overall (since these bills are often factored into the rent), it does cut back on the hassle of dividing and collecting money for several bills every month.
Arranging Viewings
Before agreeing to rent a home you will need to visit it in person. Not only does this give you a chance to check that it's as it was described in the advert, but it also lets you get a feel for the place. At a viewing, you'll want to ask any questions you have about the property to the landlord or agent. If the information wasn't provided in the property's listing, you'll need to know:
The deposit amount
Any agency fees
Who takes care of problems with the property
Whether any work is planned at the property
How long the contract will be for (12 months is common, but some student landlords will provide shorter contracts that expire before the summer holidays)
Some agencies may want you to sign a contract there and then, but you should never feel rushed or put under pressure. If you're not sure about a property, don't sign anything. Take your time to think about it. It's better to lose out on somewhere that might be ok than it is to sign up for one that might not be right for you.
That said, there is often competition for student properties, since many students will be looking for accommodation at the same time. Understandably, you won't want to take on a property until you've viewed every home on your shortlist, but if you don't make a move quickly you might find that someone has already snapped it up.
The best way to prevent this happening is to arrange as many viewings as possible for the same day, and aim to make a decision that evening. Talk it over with your housemates and decide which home is right for you, then call the agency either that evening or the next morning. It's important not to waste time once you've made a decision; stick to it, and let the agents know that you want the property.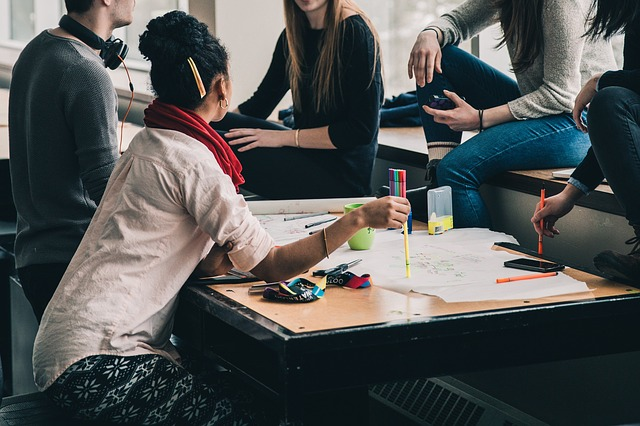 Student Amenities in North London
North London is home to some brilliant student neighbourhoods, and while some of the more central boroughs might have a reputation as the cutting-edge places to live, there are many reasons to choose somewhere like Hendon or Finchley instead.
Firstly, student houses in Hendon are well-situated for several key universities, including London Metropolitan University and Middlesex University. The neighbourhood is well connected by Tube and bus to the city centre, and it only takes half an hour to reach the central museums, libraries and the West End.
Secondly, while it may be well away from the high-energy hustle and bustle of London's city centre, there is still a lot to do in Hendon. The neighbourhood boasts both a large chain and a retro independent cinema, restaurants serving food from all around the world,
plenty of bars, clubs and venues for evening entertainment
and
loads of nearby green spaces for the weekends
. There's also Brent Cross shopping centre for your clothing and other needs.
Finally, Hendon, Finchley and Golders Green boast some perfect student accommodation. Developers have put up modern flats all around these communities that are ideally suited for student life - all the convenience you could need combined with comfort and style!