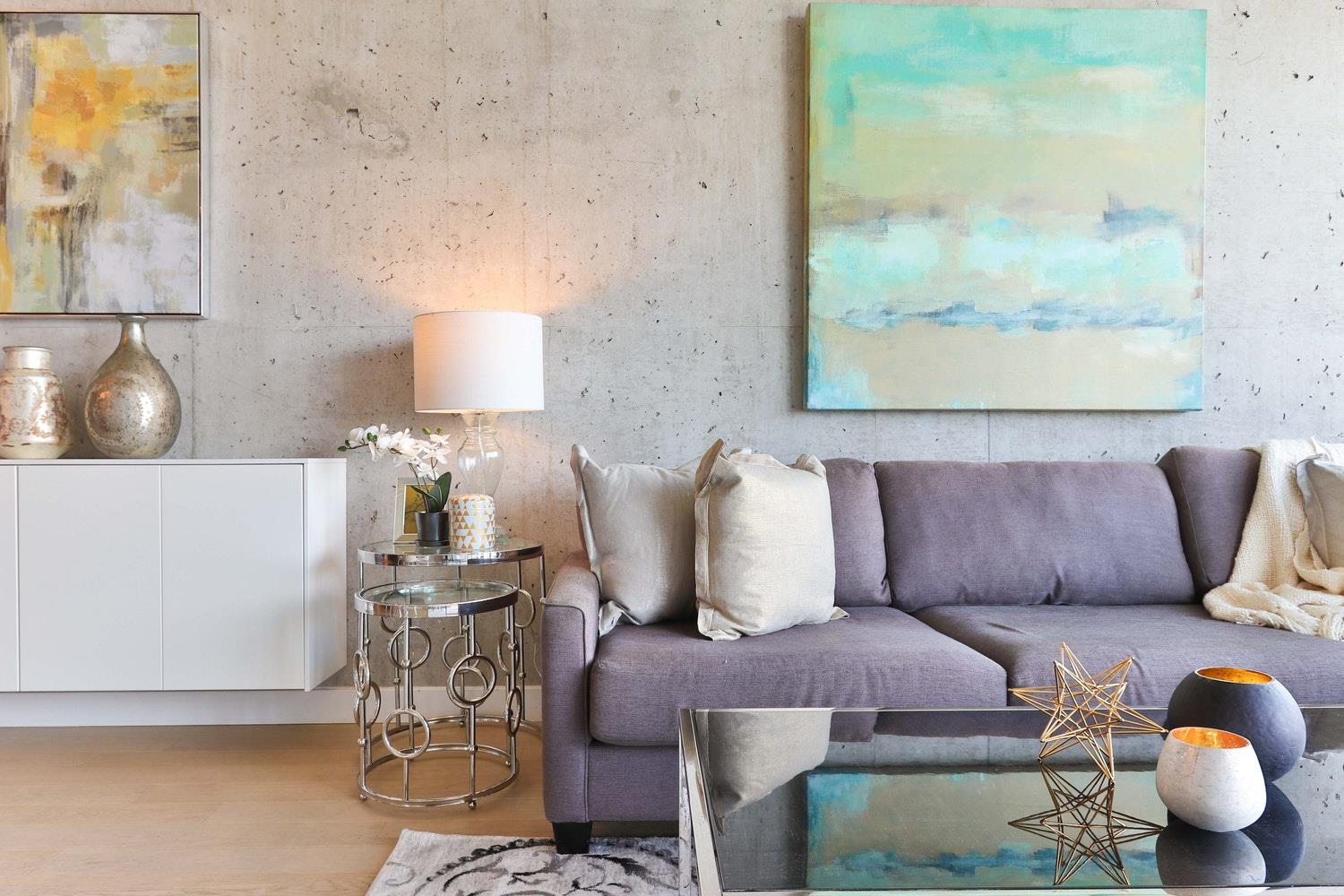 Selling Guide
Step 1 - What happens first?
Step 1 - What happens first?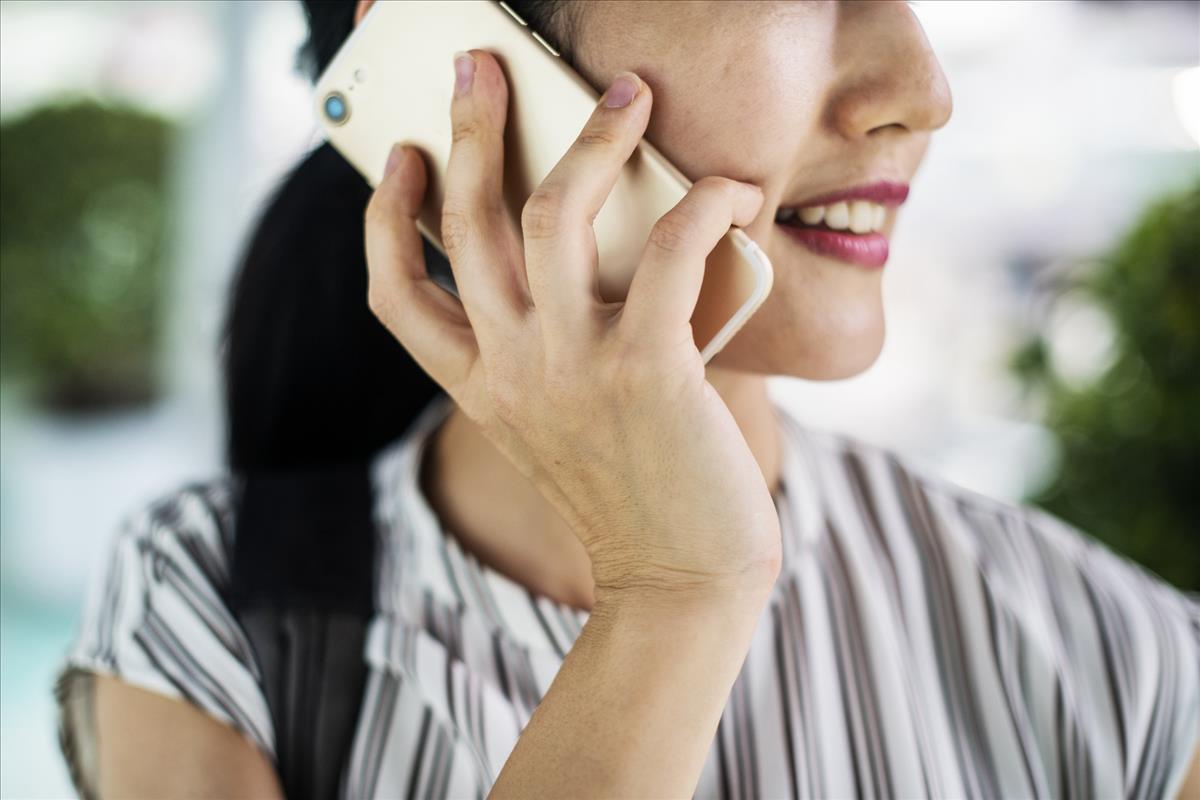 Our exceptional knowledge of the local property market ensures that we provide you with an honest, accurate and achievable market value. Setting the right asking price in the first place is important, as if you aim too high you may be stuck on the market for too long, and if you price too low you may sell too quickly and could miss out financially.
To help you achieve your ideal price or above, we can offer plenty of hints and tips on preparing your property for market, as well as advice you on how to make your property more appealing to buyers. An accurate market appraisal will also help you plan for your next home and make it easier for you to organise your finances and arrange your next mortgage 'in principle', if required.
Step 3 - Energy Performance Certificate (EPC) Advice
Before marketing your property, you will need to obtain a current Energy Performance Certificate (EPC), so that potential buyers can assess the cost of running you property. EPCs are valid for 10 years, so you may already have one. If not, we can help you arrange it.
Step 4 - Photographs
Once you have prepared your property for marketing, we will visit to take some impressive photography. Good quality full colour images will help your property attract more buyers, so we take plenty of care over them.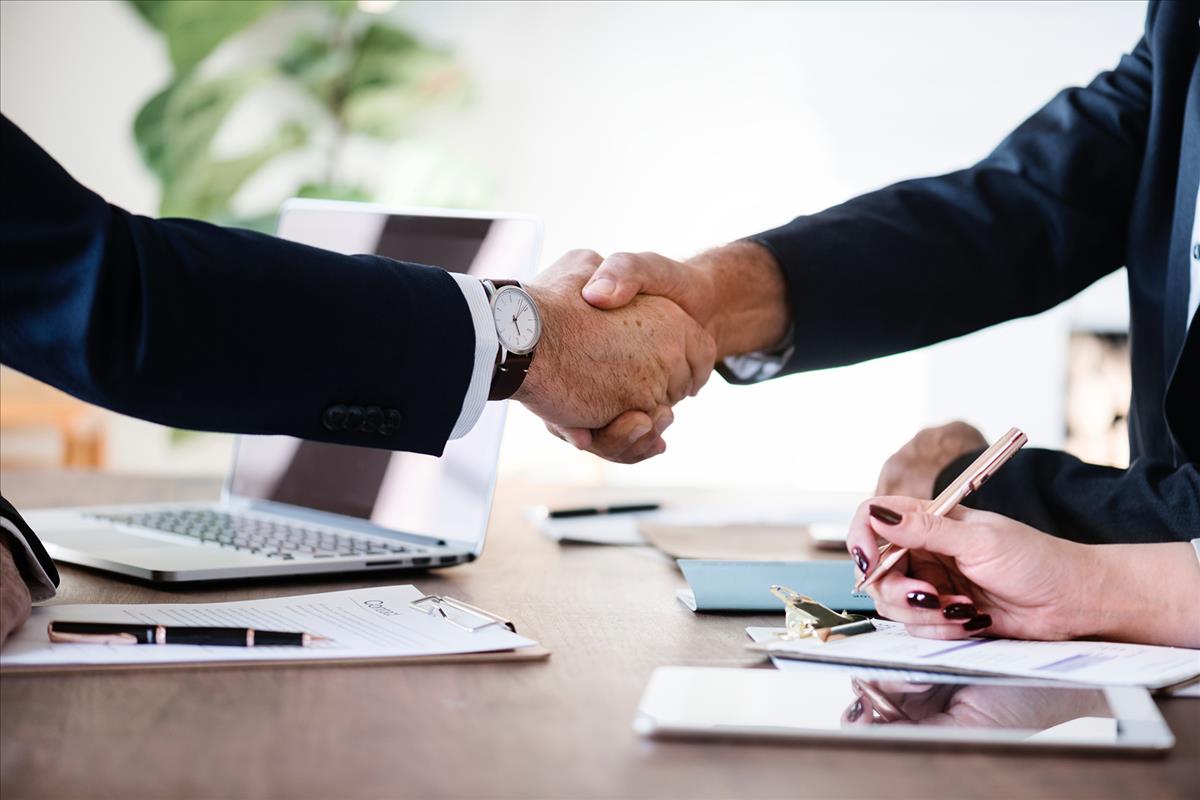 We will also take accurate measurements of your property to produce high-quality colour floorplans, adding them to your property details. Prospective buyers expect this information so they can judge if the property is right for them before visiting.
We will post details of your property on our own user-friendly website, and also upload them directly to major property portals including Rightmove and Zoopla to give you maximum exposure. Naturally, we will also email the details to any our registered buyers who are looking for property similar to yours.
Step 7 - 'For Sale' Boards
Whether to advertise with a board or not is a personal choice. We do recommend them however, as boards can often help attract local or passing buyers to view your property.
Whenever a potential buyer expresses an interest in viewing your property, we will liaise with you to arrange a mutually agreeable time to visit.
We are happy to conduct accompanied viewings, and for your convenience these can be outside of our normal office hours, as we always try to accommodate all parties as much as possible.
When it's not possible for you to be at home for viewings, we are happy to conduct them without you present. Quite often, potential buyers prefer this and it can save you a lot of time, effort and stress.
All of our buyers are verified before we bring them to your property for security.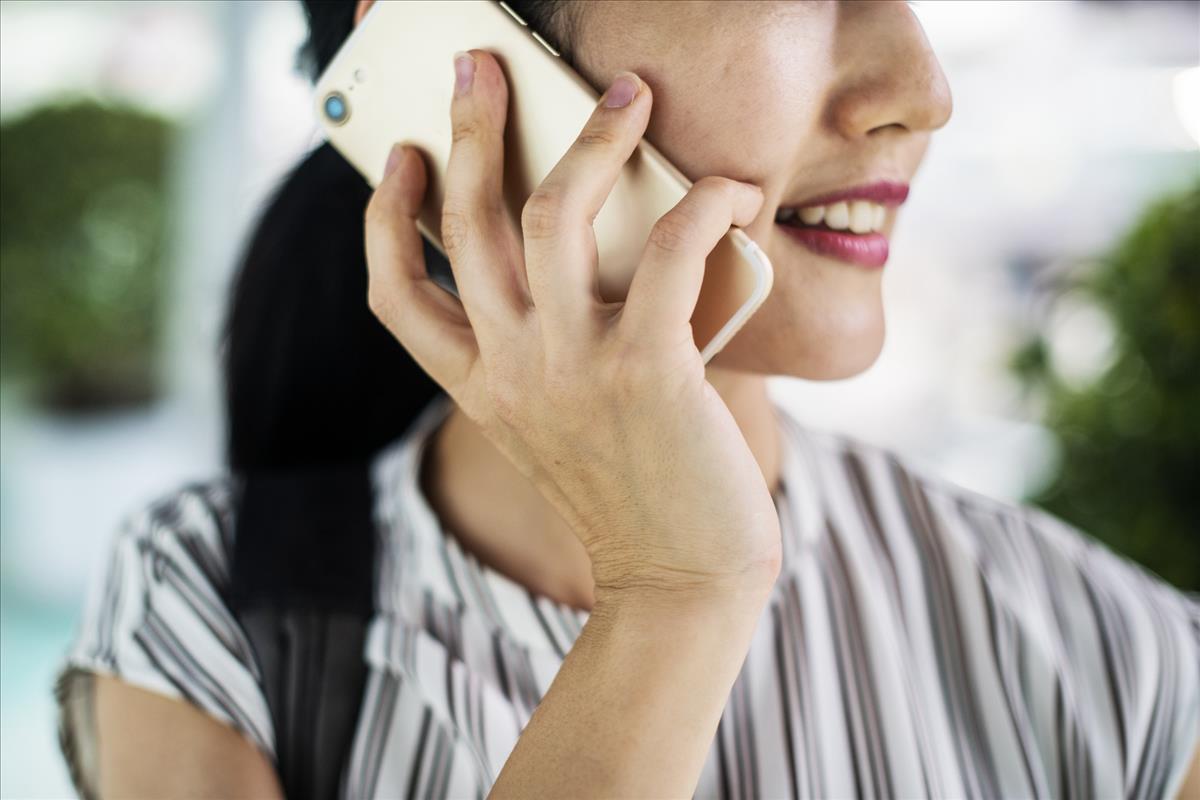 Selling your home is a big deal, and we know you want to be kept in the loop, so we keep you well-informed at all times. We provide you with full and honest feedback on all viewings as quickly as possible, and let you know as soon as an offer comes in. We also promise to pass on all offers and never withhold any that are less favourable to us.
Step 10 - Negotiations
Acting on your behalf, we will negotiate with your potential buyers to help you achieve the best possible deal. We won't steamroller you into a sale you're not happy with, and we will always endeavour to help you achieve your ideal sale price.
At this stage, we will also find out details of your potential buyer's mortgage situation or how they will be financing the purchase. This also includes anti-money laundering checks.
Step 11 - You've Accepted an Offer!
Once you have accepted an offer, we will send both you and your buyer a letter confirming that your property is 'sold subject to contract'.
Step 12 - Appointing a Conveyancing Solicitor
You will now need to appoint a conveyancing solicitor to handle the legalities. If you haven't already got a solicitor, we will be happy to recommend some good local ones with whom we have worked with on many sales, with excellent results.
Your solicitor will begin by drawing up a draft sales agreement (contract) to be passed on to your buyer's solicitor. Once this contract has been agreed by all parties, contracts can be 'exchanged' and your buyer will pay their deposit to your solicitor.
A 'completion' date will also be set at this point.
There may be some time delays during this period as your buyer's solicitor will have many searches and checks to do, as may yours if you are also buying. This is often a frustrating time for both vendors and buyers, especially when there is a long chain involved, but these formalities are there to protect your interests.
However, we can help keep the process moving, and we will stay in touch with your buyer's solicitor on your behalf.
On moving day, one of your most important jobs will be to sign your sales contract at your solicitor's office. Once this has been done and your solicitor verifies that your buyer's money has been paid, you can drop your keys off with us so we can hand them over to your buyer, as you've now 'completed'!