Our Property Management Services provide you with complete peace of mind in today's Buy-to-Let marketplace.
Our Property Management Services provide you with complete peace of mind in today's Buy-to-Let marketplace.
We offer everything a landlord needs to make sure both their properties and tenancies are running smoothly and producing maximum yield. Our team of professional property management experts can assist you with the following:
| | |
| --- | --- |
| → Legal Compliancy | → Inventories |
| → Safety Certification | → Renewals |
| → Repairs & Maintenance | → Check-in & Check-Out |
| → 24hr Emergencies | → Deep Cleaning |
| → Deposit Registration | → Refurbishment |
| → Tenant Disputes | → Rent Reviews |
| → Inspections | → Rent Collection |
With increased legislative demands on landlords, choosing our property management services helps relieve stress and anxiety. We ensure your investment property remains legally compliant and that you avoid the risk of fines.
More landlords now choose us to take care of their properties than ever before, as our reputation as one of the most professional and diligent property management teams in Hendon has continued to grow.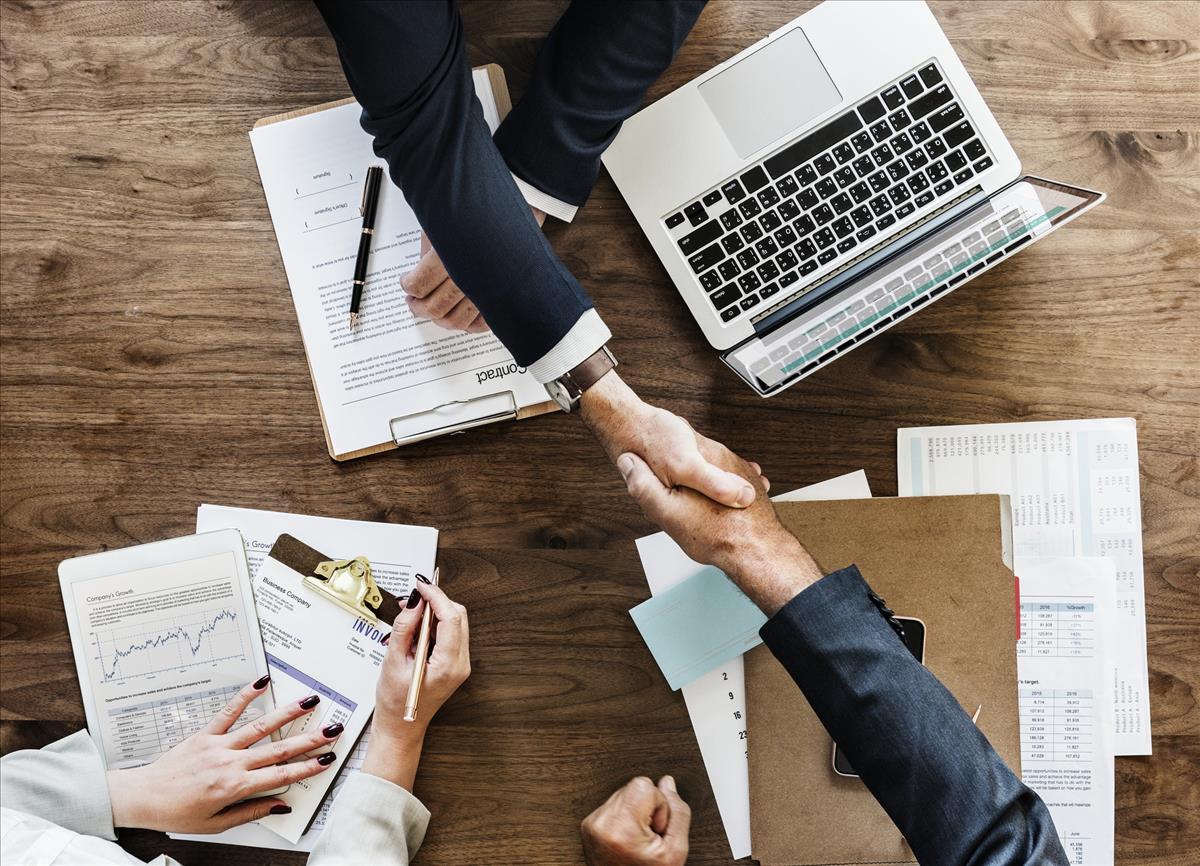 A bit of time and effort can significantly increase the rental value of your property, so our letting experts can help you effectively prepare your property for market.
We can manage refurbishments, redecorating and help you select appropriate fixtures and furnishings. When using our management services you also benefit from discounted rates through our network of trusted contractors.
Preparing your property for photographs and viewings will also help attract more interest, which is why we offer home staging advice and hints on tips on giving your property a 'WOW' factor.
Energy Performance Certificates (EPC), Gas Safety Certificates, Fire and Carbon Monoxide Alarms must be actioned before marketing. We can organise all of this for you.
Using our effective marketing strategies, we provide our landlords with a wide market audience, which can increase the potential rental value of their property.
Our marketing includes advertising on all major property portals, as well as our own up-to-date and user friendly website. We also employ direct marketing to alert our pre-registered tenant applicants.
As standard, all properties are also listed with full colour high-quality photographs and detailed floorplans.
To help protect your property, rental income and to fulfil your legal obligations, we conduct diligent tenant checks.
As well as Credit Checks, Personal References, Affordability, Employment Status and Guarantor checks we also conduct 'Right to Rent' checks, which are a legal requirement under current immigration legislation.
Failure to complete 'Right to Rent' checks could leave landlords liable to a £3,000 fine.
Legally Compliant Tenancy Agreements
We supply our landlords and tenants with legally compliant Assured Shorthold Tenancy (AST) Agreements. Agreements contain information for tenants that help protect your assets and outline their responsibilities. This is an important document and is legally binding for all parties.
All tenant deposits must be protected by law by one of three government backed Tenant Deposit Schemes. We can register your tenant's deposit for you, in which case we wil provide both you and your tenant with details of the scheme used.
Should issues arise at the end of a tenancy, we will liaise on your behalf with the TDS reconciliation service to settle any deposit deduction disputes.
Making sure rent is paid on time can be a major headache for some landlords, so we can manage this on your behalf, and chase up tenants if any arrears occur.
We will always let you know if there is a problem, and provide advice on the appropriate legal action to take.
Staying on top of scheduled maintenance tasks helps to keep your property in good condition, and protects you from legal and tenant disputes.
Our Property Management services include ensuring that Gas Certificates are renewed, fire and carbon monoxide alarms are fitted, and that general repairs are carried out swiftly and effectively by our team of verified contractors.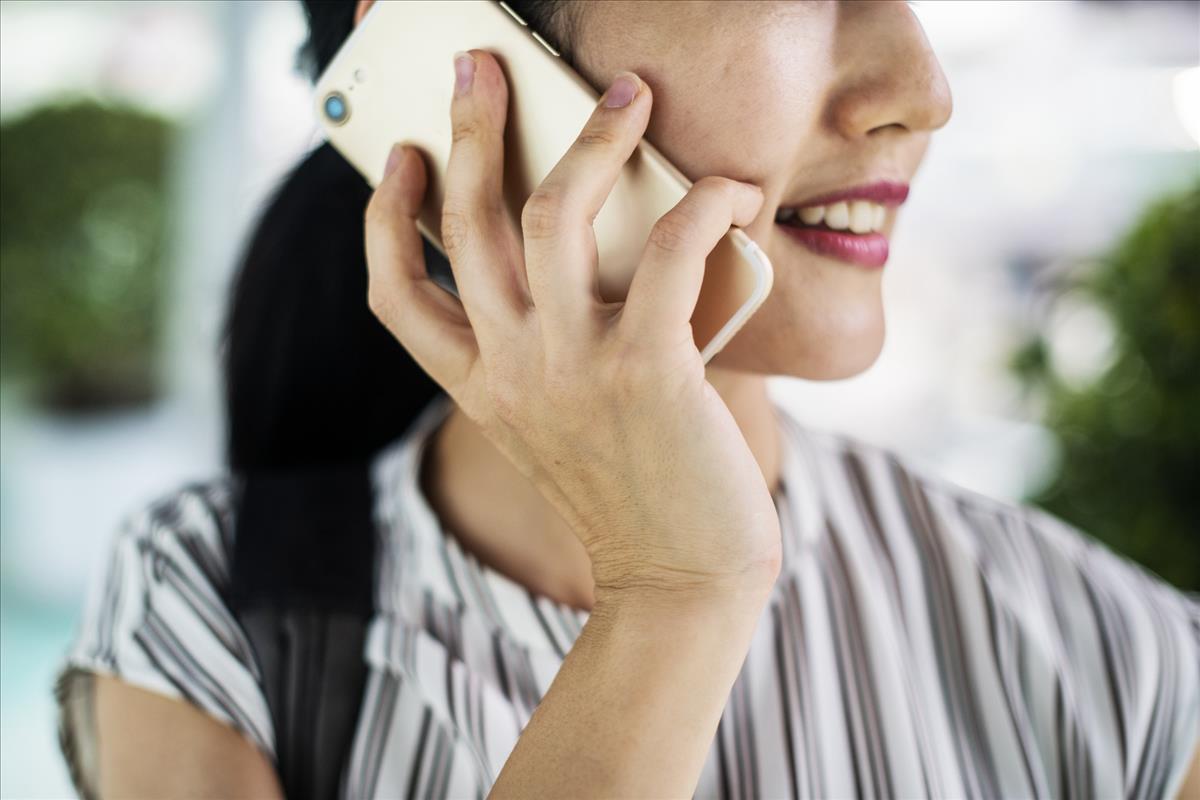 Providing emergency cover, we make sure your tenants are always looked after As any home-owner knows, if something breaks or springs a leak, you can almost guarantee that it will be at the worst possible time. Our landlord clients know that they have nothing to worry about as we are on hand immediately to get things sorted.
An added bonus is the discounted rates we can achieve with our regular contractors, keeping your costs down. With many properties under our management, we are in a position to negotiate excellent discounts and emergency call-out savings.
Regular Property Inspections
To make sure your property is being well cared for, we make regular inspections. If we have any concerns, we will notify you and take action to rectify the situation.
Good communication is a key factor in successful tenancies, so we make sure that we maintain good relationships with your tenants. The vast majority of tenant issues can be negated through effective communication. Our expert lettings team works hard to make sure any potential problems are nipped in the bud before they can escalate.
Checking In and Out - Inventories
Providing a thorough and accurate check-in and -out service helps prevent issues and misunderstanding.
Using a detailed inventory, we make sure everything in your property is listed. Any discrepancies are noted and agreed on check-in, and signed for by your tenant.
This makes problems and subsequent deposit disputs less likely on check-out.
Void periods are never desirable, so we contact your tenant at least two months before their tenancy is due to expire to find out their intentions.
Should they wish to renew their tenancy, we will confirm with you that you are happy to continue, and will then issue new tenancy agreements.
Should your tenant wish to vacate the property, we will liaise with them to arrange viewings for new tenants so that we can help maintain a continuous yield for you.
Preparing for New Tenants
No matter how clean and tidy your tenant was, all properties must be deep cleaned before a new tenant moves in. We can arrange for this to be carried out on the day your old tenant leaves to prevent any delays in your new tenant moving in.
We can also organise any repairs, retouching, replacement furniture or fittings that are required.
We provide landlords of our managed properties with regular updates including detailed monthly statements and invoices, so you always know exactly how well your tenancy is running.
This also helps landlords to keep track of their finances and makes it a doddle to keep their books in good order.
Plus, if you ever lose anything or require further information, our accounts team are always happy to provide you with copies.
If you have a property to let, why not make the whole process simple and easy by getting in touch with us today?