Published: 27/01/2023
We have asked around the team here at Roundtree and compiled a list of our most recommended Kosher restaurants in the Hendon and Golders Green area. We promise we know more about property than food, but some of us love our food too! Whether you're here on holiday or a local we are sure you will love these restaurants too.
1. Delicatessen
An all-time favourite, we are yet to have heard of anyone who has had a bad experience there! Their food is second to none, and they have a large range on their menu. The service is friendly and fast, our only complaint is that their portions are so large we can't always finish whats on our plate! They have done a really good job of putting a quality touch on the authentic middle eastern and Israeli cuisine. You must try their 'Mixed Grill for Two', just make sure to have an appetite.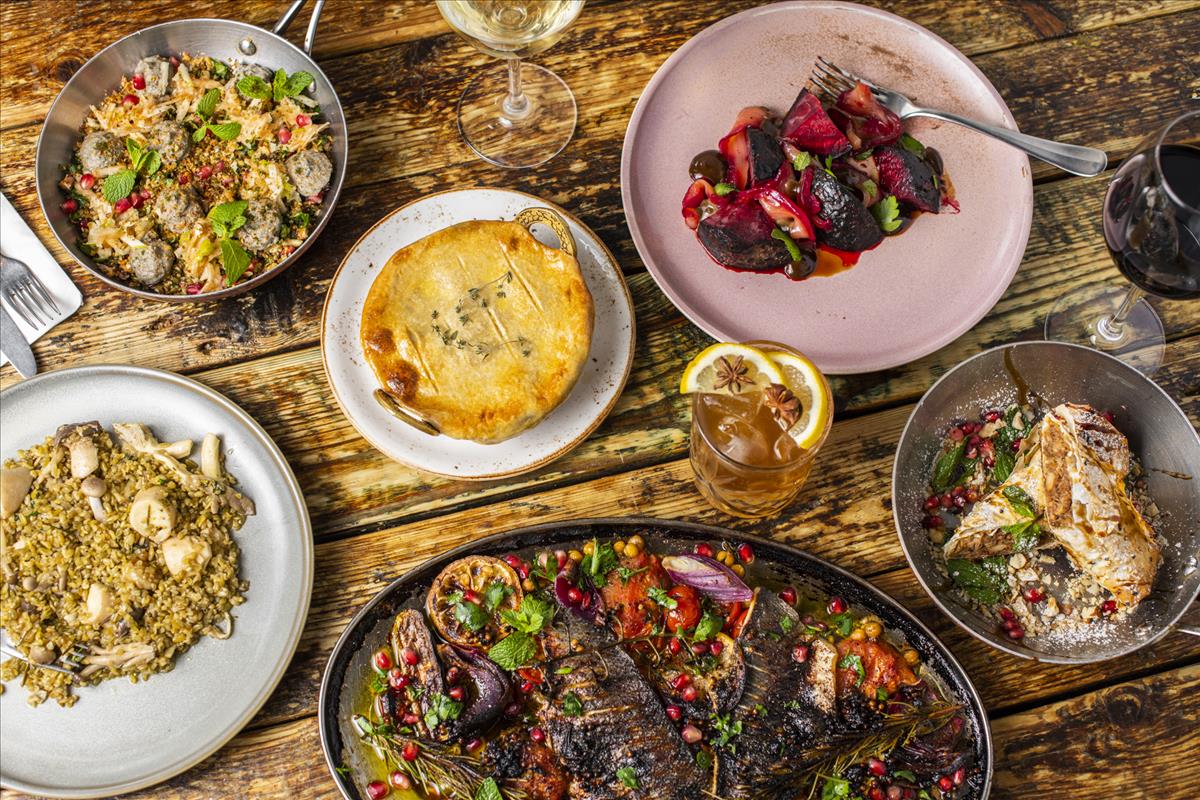 46 Rosslyn Hill, London NW3 1NH
020 7700 5511
delicatessen.company
2. Tish Bar & Restaurant
The perfect date night in an absolutely stunning setting. They have a contemporary European cuisine and their menu is full of everyone's favourite classics, with their own exquisite finish. The classy ambiance combined with your favourite cocktail from their bar is one of the greatest Kosher evenings we can recommend. They have some delicious Vegan options too, plus they also boast an enclosed terrace, perfect for those warm summer nights.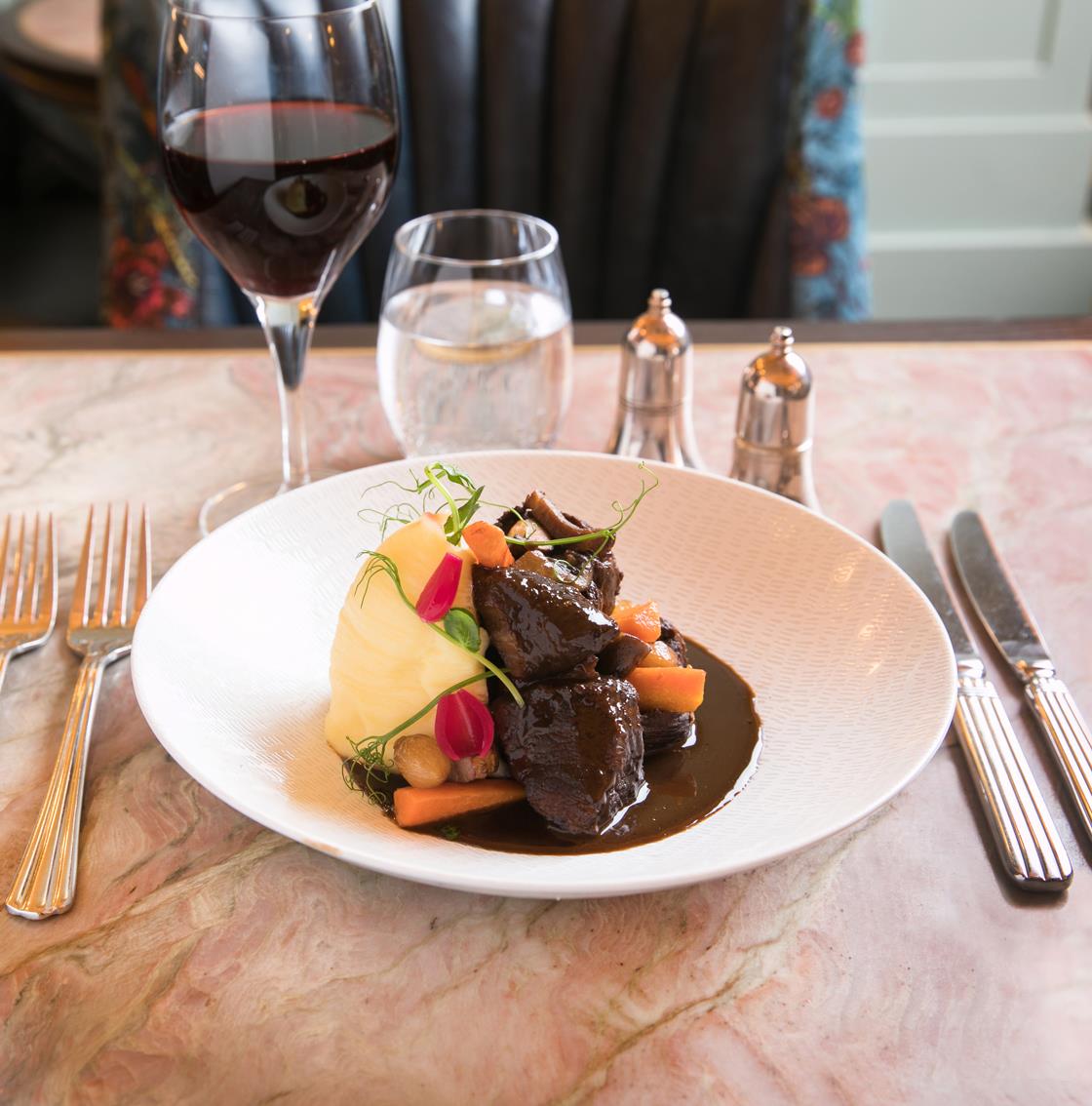 196-198 Haverstock Hill, London NW3 2AG
020 7431 3828
tish.london
3. Reubens
Whilst this one may be slightly further out, we couldn't not put it on the list. There is a reason this place is the longest running restaurant in the UK. They are famous for their salt beef, and sold their one millionth salt beef sandwich in 2021! Their salt beef really is out of this world, you've got to taste it to believe it. They are also on Deliveroo so perfect for ordering lunch whilst at work in town.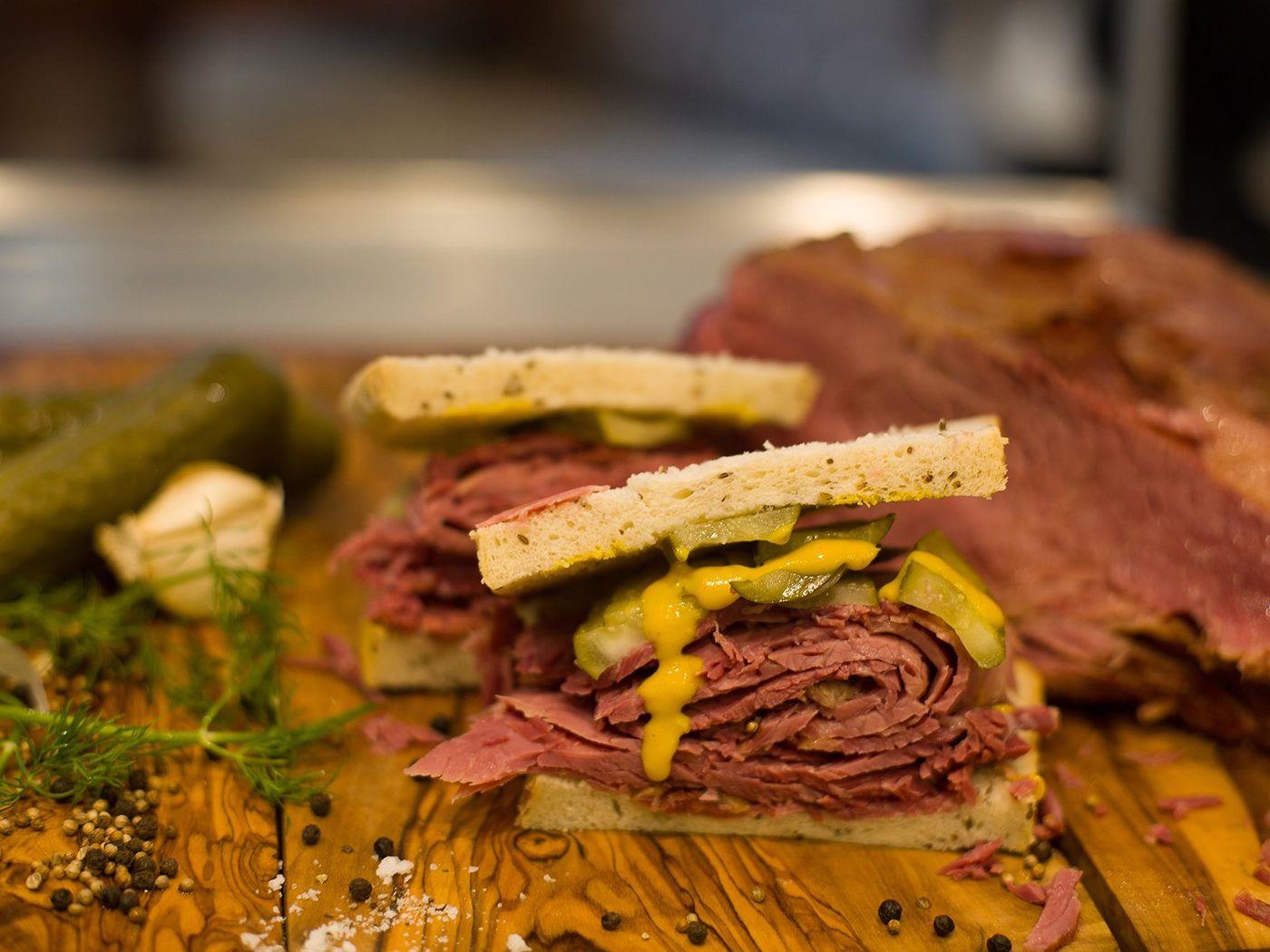 79 Baker St, London W1U 6RG
020 7486 0035
reubensrestaurant.co.uk
4. Hummus Bar
Right across the road from our offices we are proud to frequently order from them. Anytime we do a work lunch this is always everyone's favourite choice. They are quick, tasty and have two locations, one in Hendon and the other in Golders Green - so you're never too far from a Hummus Bar. For those looking to indulge, their 'Dirty Hybrid' was designed with you in mind – the diet can wait until tomorrow.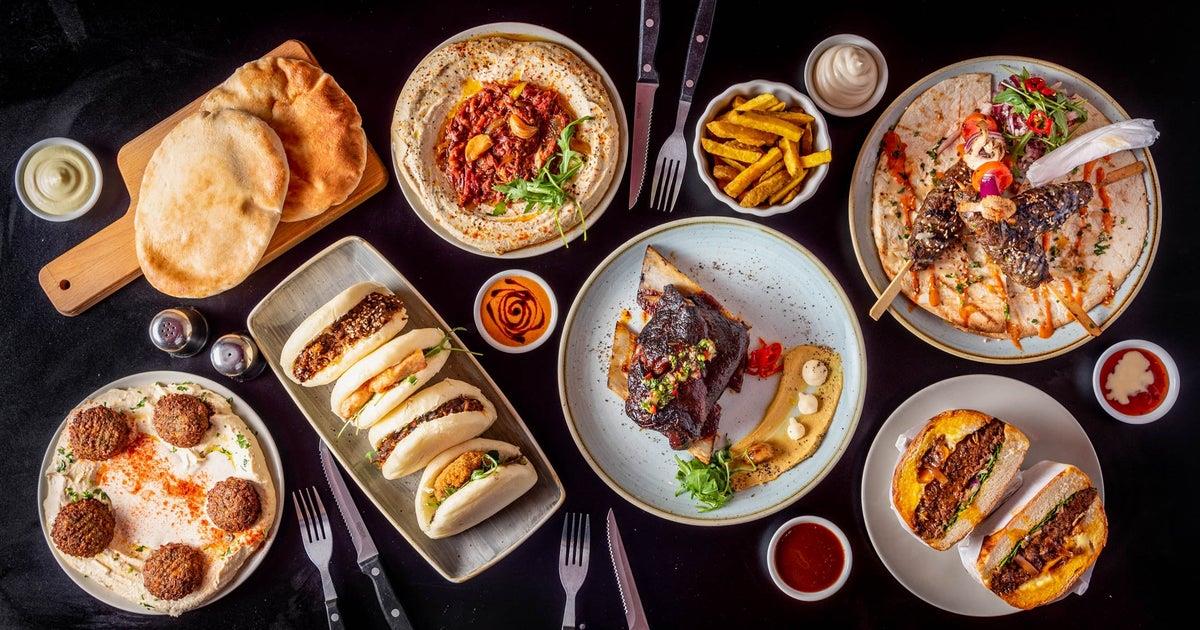 105 Brent St, London NW4 2DX
020 3948 5005
hummus-bar.co.uk
5. One Ashbourne
Their menu focuses on showcasing high quality, seasonal produce and high standards. They are famous for having 50% off their steaks on Sundays and Tuesdays. They really provide you with choice, you can order a 220g, 300g, 500g and even a 1kg dry aged rib eye steak. For the meat lovers amongst us this will definitely be a favourite. They also have a 5-course tasting menu so you can have a vast variety of different foods.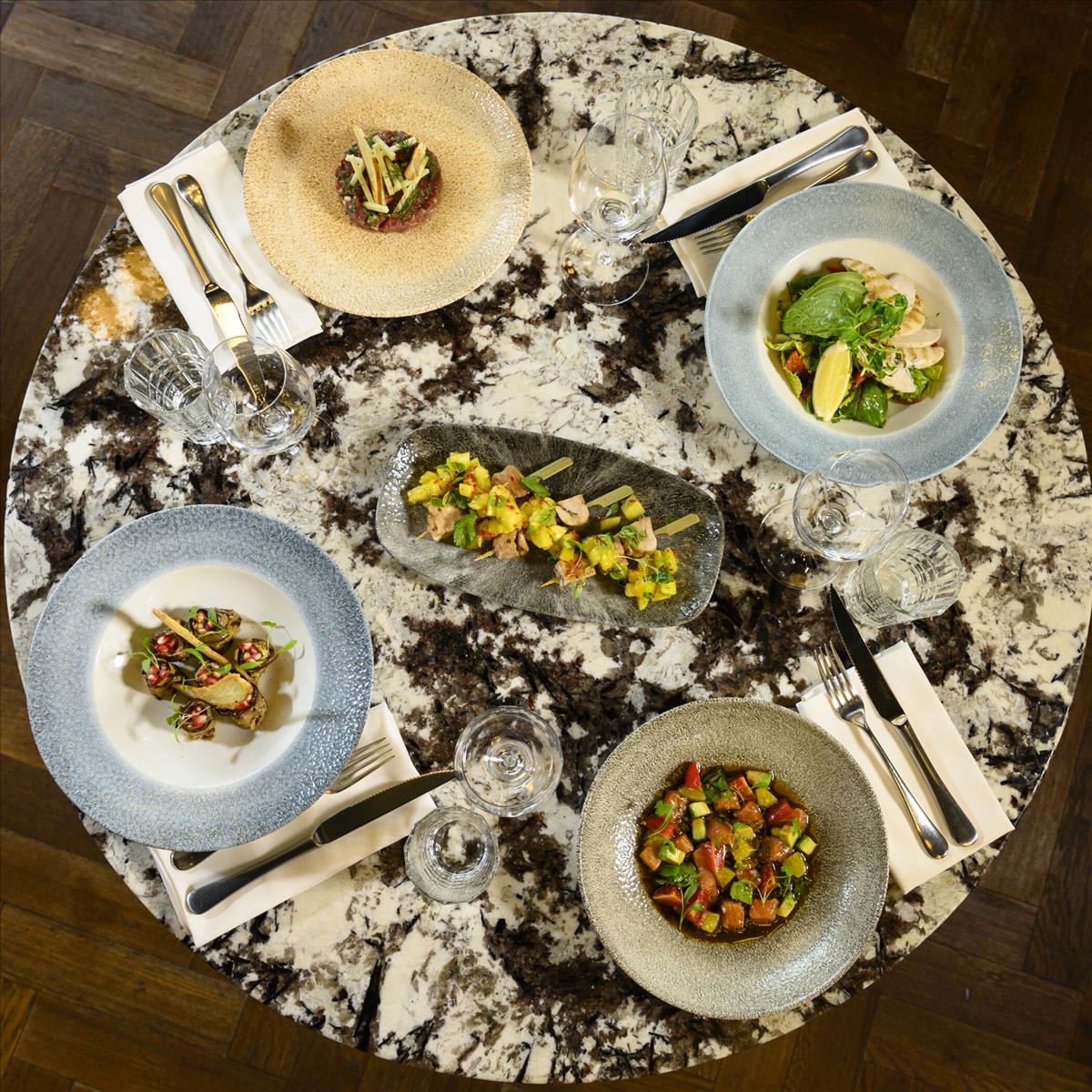 Temple Fortune, 1255 Finchley Rd, London NW11 0AD
020 8731 7575
oneashbourne.com
6. Novellino
With both a milky branch and a meaty branch they are bound to have something for everyone. Since 2005 they have been bringing exciting recipes to their diners encompassing a large variety of styles and flavours. All whilst being beautifully presented and at affordable prices. They are only a 5-minute walk from the tube and their meaty main hall can hold up to 95 people for private events.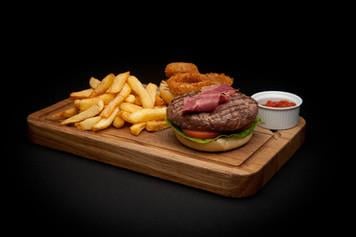 111 Golders Green Rd, London NW11
020 8248 5678
novellinorestaurant.com
7. Pizaza
A trip to London isn't complete without a visit to Pizaza. As the name suggests, they make Pizza, and do an amazing job of it. It's like a little gem of Italian cuisine inside London. Like Hummus Bar they also have a branch in Hendon and Golders Green. Its an absolute favourite amongst families and teenagers alike, and there a good reason why. They have a vast range of different Pizza's and milkshakes, there is also something for everyone, even for the fussiest of eaters.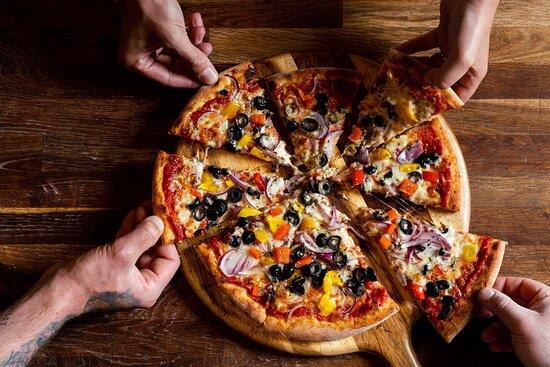 100 Golders Green Rd, London NW11 8HB
020 8455 4455
pizaza.com
8. Sushi Haven
Simply the best Kosher sushi in London, by a mile. They have a huge menu and will be more than happy to personalise your favourite roll on request. Sushi can be quite complex to make, but they have it down to a tee. Ever for the non-fish eaters out there, they have plenty of tasty vegetarian options. They may be small, but they pack a punch.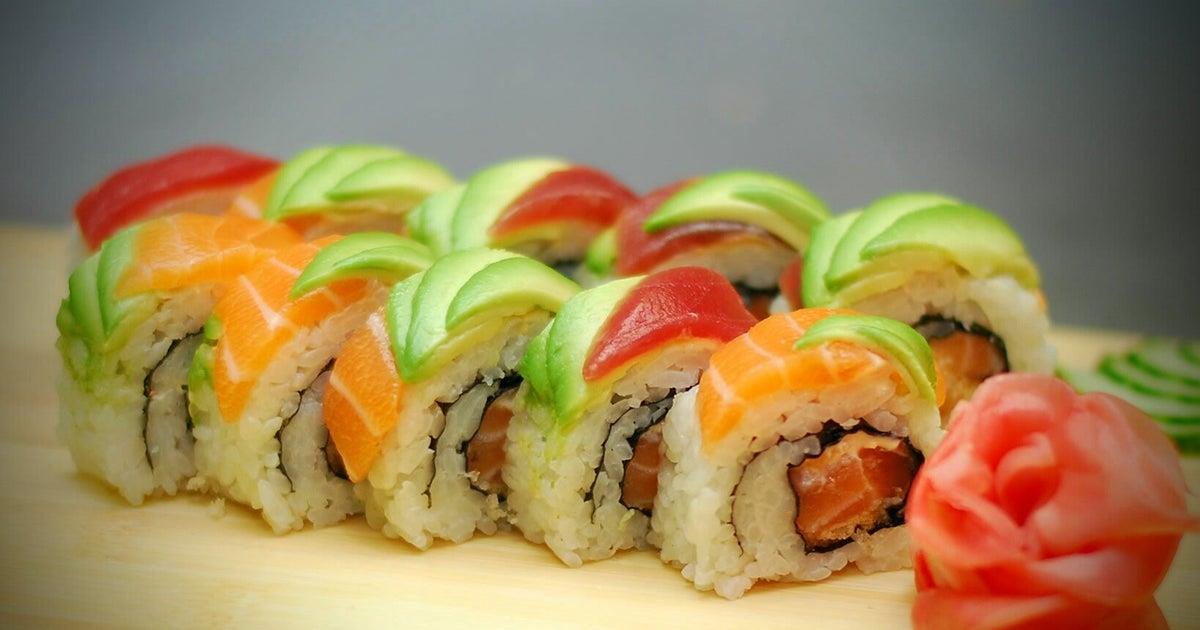 98A Golders Green Rd, London NW11 8HB
020 8123 0555
sushihaven.co.uk
9. Met Su Yan
For those who, like us, appreciate the Asian cuisine, this is the place for you. Their experienced chefs are from the Far East, so what you get is really authentic. They also offer an exciting variety of Kosher wines and Champagnes. They have a whole gluten-free menu and plenty of vegetarian options too. We were all really happy with the service too.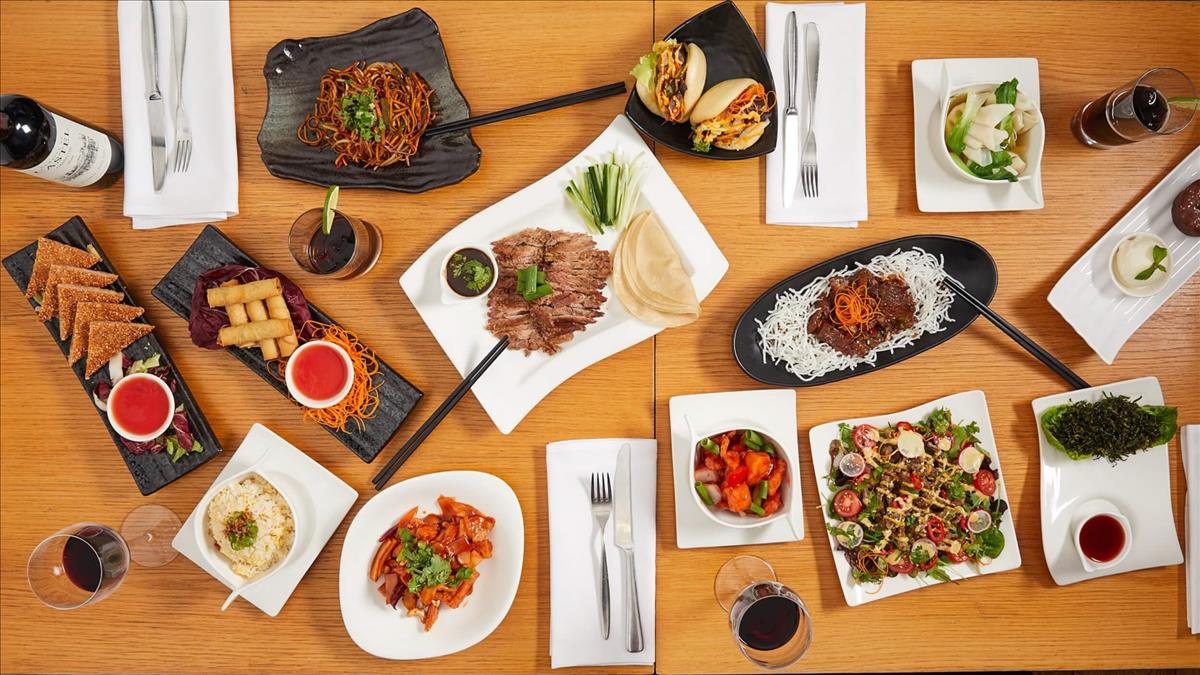 134 Golders Green Rd, London NW11 8HB
020 8458 8088
metsuyangoldersgreen.co.uk
10. Pita
Authentic middle eastern street food in the heart of North West London. The perfect place to grab a quick, fresh and delicious meaty supper for the whole family. Their food is top quality and highly recommended. The vibe in the restaurant is very Israeli and friendly. Plus, you can order on Deliveroo.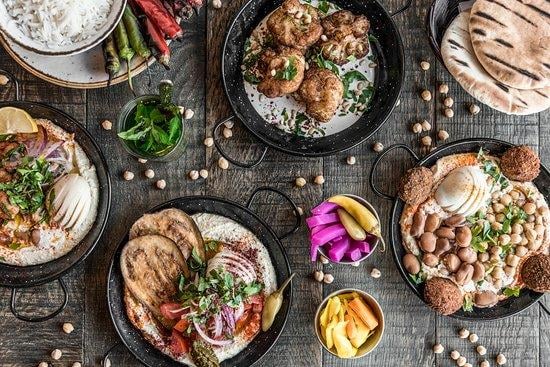 102 Golders Green Rd, London NW11 8HB
020 8381 4080
pita.london