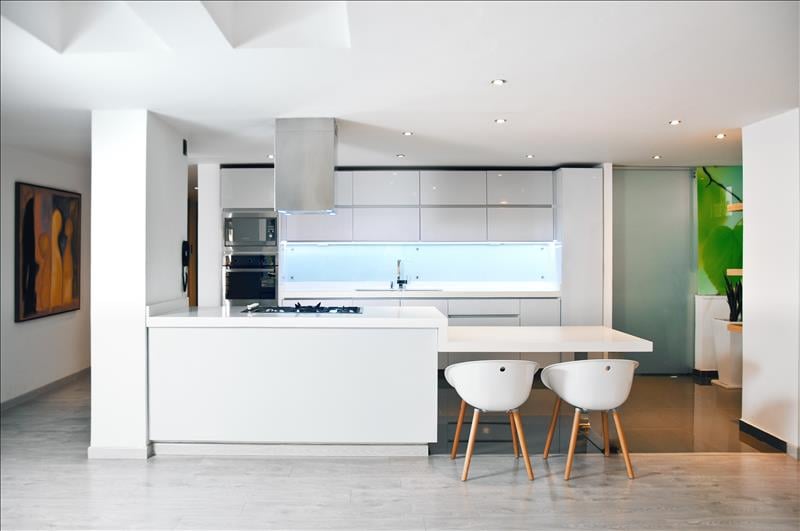 "Superb Service"
"We recently sold our flat through Roundtree and were incredibly impressed with the service from start to finish. We were fortunate to deal with both Matthew Lachs and Saul Fagelson who always made themselves available, were always attentive and their guidance was invaluable throughout. They were incredibly communicative and earned our trust from the outset with their manner and professionalism - we were in safe hands with Matthew and Saul and we would not hesitate to recommend Roundtree. Thanks again both!"

Tal & Dave - 19/11/2018


"Excellent Agency!"
"We bought an apartment in Hendon with the help of Roundtree Real Estate. All staff were very helpful, giving us good advises and providing us with crucial information in timely and professional manner, making this process much easier and less stressful than it could be. Our agent Matthew Lachs was especially helpful and we really appreciate his insight, his knowledge of the market, his attention to the details and his punctuality."

Eugene - 1/6/2018


"Very Helpful"
"Saul and Matthew were always very helpful and positive. The most difficult period came between the offer and the exchange of contracts. This was skilfully handled by Saul who prevented me from simply throwing in the towel and starting again."

Kenneth Jason - 15/5/2018